Meet The Team
Horizon West Fishing Adventures is owned and operated by two families that spend their time together in the outdoors. During the off season, Chuck and Jen McNamee and Josh and Jill Nelson find joy spending time with their combined seven children in the woods and on the water/ice of remote Minnesota. Hunting and fishing is at the core of who they are, which is why they find no greater satisfaction than sharing an Alaska fishing experience with others. In their words, "Our hope is that you feel our passion for fishing and the outdoors along with our commitment to making you feel part of our extended Alaskan family." ~McNamee and Nelson Family
Horizon West Guides
Every Horizon West Alaska guide has been carefully selected and exceeds the highest standards of safety, customer service, fishing expertise, local knowledge and experience. We are fortunate to have the crew we have developed and our guests constantly give us high praise for their efforts.
All Horizon West Alaska Guides are fully U.S. Coast Guard Certified and are expert fishermen and captains. They know these waters intimately and will take you right to the fish. There is no "best" guide or boat to be on. On any given day, any Horizon West captain is capable of posting a mind-blowing day of fishing. Every one of them is exceptional and we're proud to have them running our fleet of Coldwater Boats.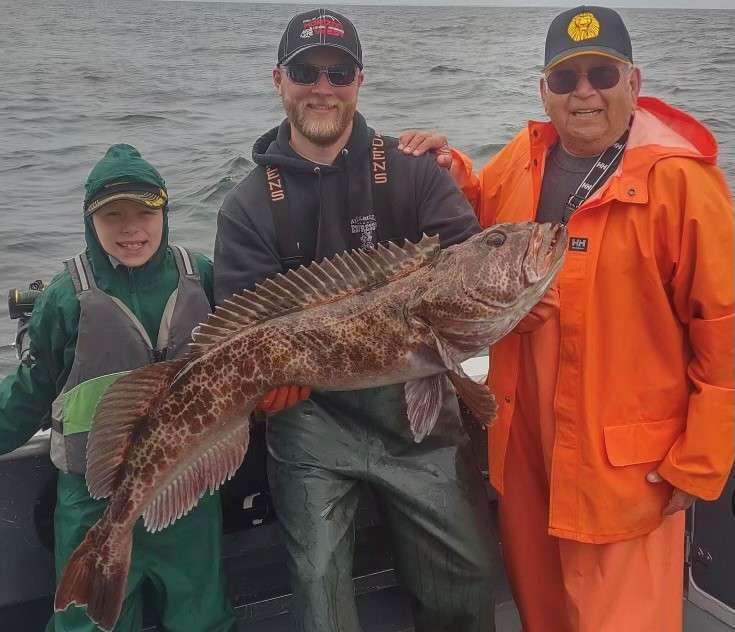 Captain Trevon Sator
Trevon is no stranger to the fishery. He started working on his father's commercial troller at the age of 12 and at 17 got a job deckhanding with another charter operation in Sitka. Trevon joined our team as a captain and proved to be an amazing fisherman and undoubtedly is standup guy to be around. In the offseason, Trevon lives in Olympia, Washington with his wife Hanna and son Cody. He attended South Puget Sound Community College for a degree in Business Management.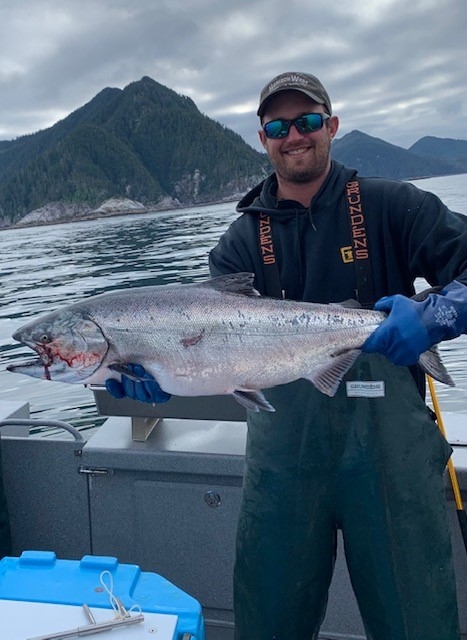 Kyle Parks
Captain Kyle Parks
Kyle is an Idaho boy. He started working on the Snake River right out of high school and has been in the fishing business ever since. Kyle started as a deckhand with Horizon West in 2011 and earned his Captain spot in 2015. He is an accomplished angler and often the life of the party. Rest assured that if you find yourself on Captain Kyle's boat, you are going to have a good time. In the off-season, Kyle works for a boat builder in Lewiston, Idaho and now calls Clarkston, Washington his home.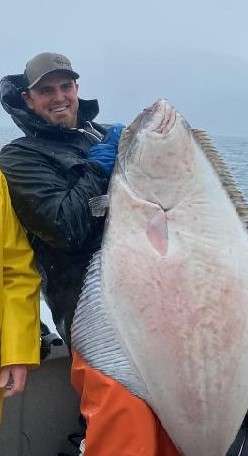 Captain Mark Diaz
Mark was born and raised in Lewiston Idaho. In 2007 he landed a job on the Snake River and has been living the guide life ever since. In 2009 he started as a deckhand with Horizon West and was given a captain position in 2011. Mark loves to travel and has a talent for taking photos and creating videos.
Captain James Hollingshead
James started as a deckhand with Horizon West in the summer of 2009 and became a captain in 2012. His passion for fishing started at a young age and has grown into a full-time obsession. When he is not guiding for us in Alaska, he can be found drifting for steelhead on the Snake River in Idaho or towing his bass boat to tournaments all over the Northwest. James is originally from Lewiston, Idaho, but now resides in Clarkston, Washington with his wife Stephanie.